Graphic Design and Visual Communication solutions for small businesses, manufacturing, nonprofits and education
Do you want your business to stand out from the crowd?
We'll work with you one-on-one to create a unique logo, website, print and online advertising and social media campaign that perfectly captures the essence of your business.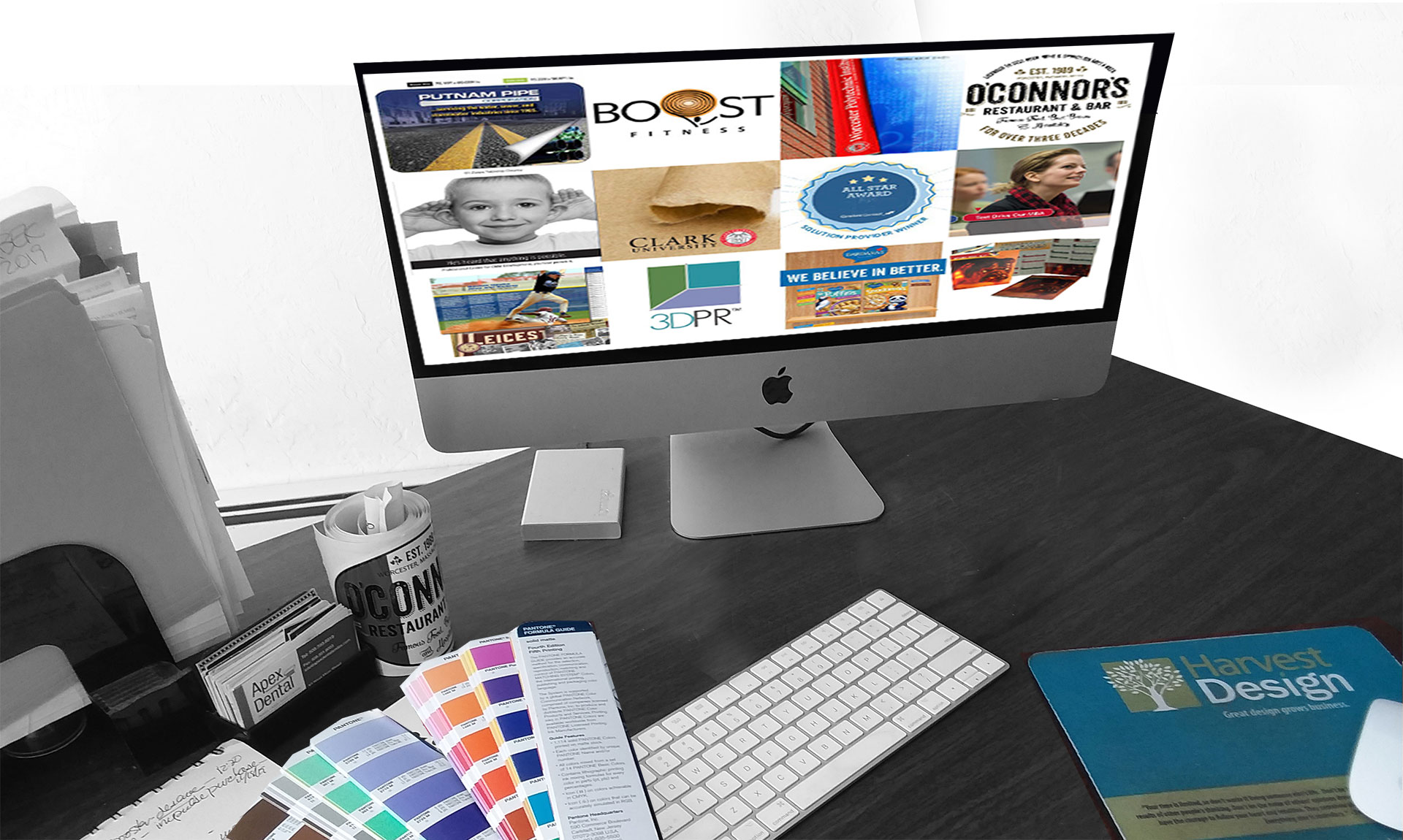 Never underestimate the power of a great graphic.
The world is full of wildly creative people. It's not enough to just be creative. It's important to work with a design professional who will listen to your needs and collaborate with you or your marketing team to solve problems and present effective solutions.
Nancy Mannion is a central Massachusetts based freelance graphic designer, specializing in logo, website and print design.
My goals are to bring in more customers, make sure your branding is sending the right message and to make you stand out from your competitors.
I am part of a network of writers, photographers, and printers that enable me to offer you creative agency services at reasonable rates.
From logo design to website design, print and online advertising, and social media campaigns, we offer a wide variety of services to help your business succeed. And with our personalized approach, you can rest assured that your branding will be tailored specifically to your business.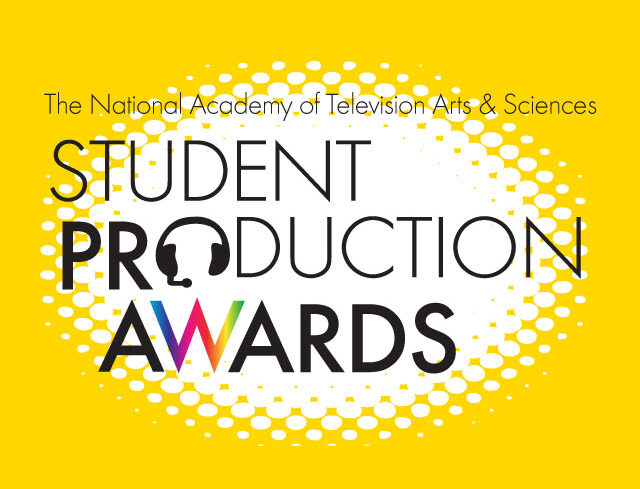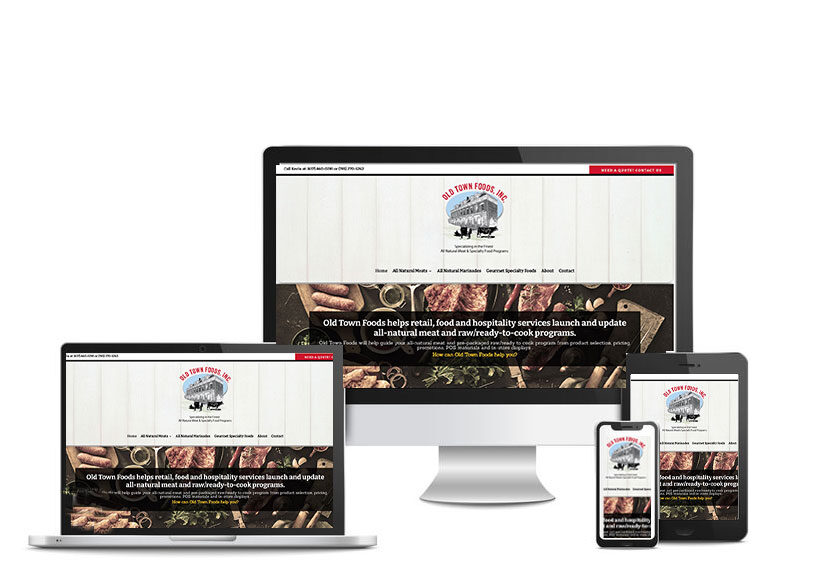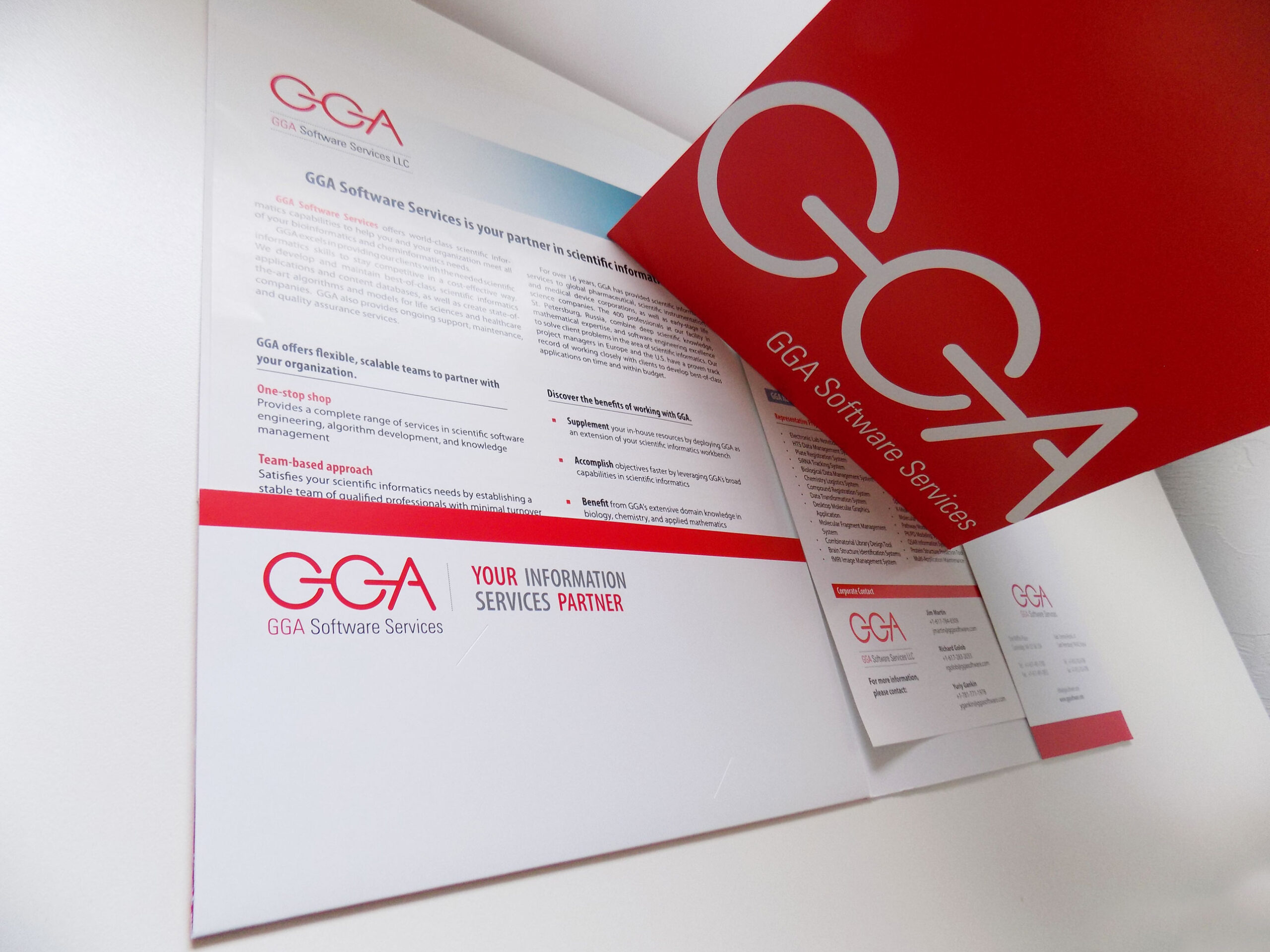 Logo Design
Corporate Branding
Website Design
Custom E-blasts
Marketing Campaigns
Social Media Campaigns
Ad Campaigns
Event Signage
Promotional Materials
Direct Mail
Trade Show
Print Design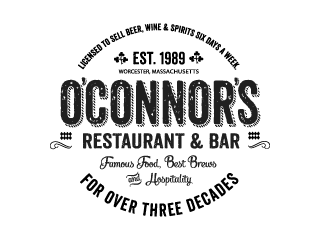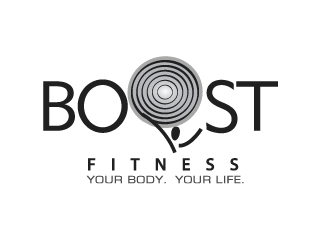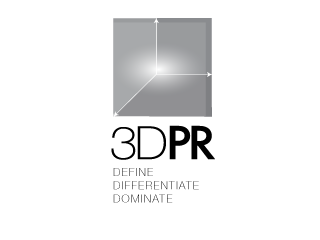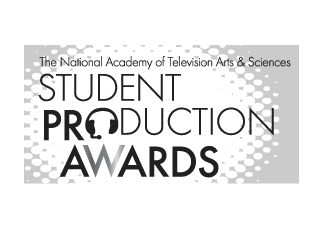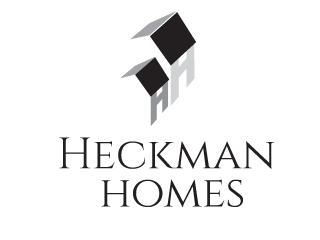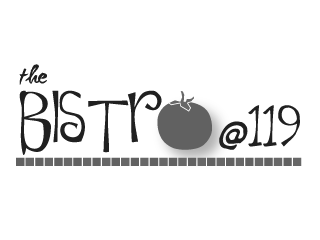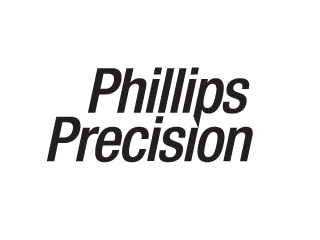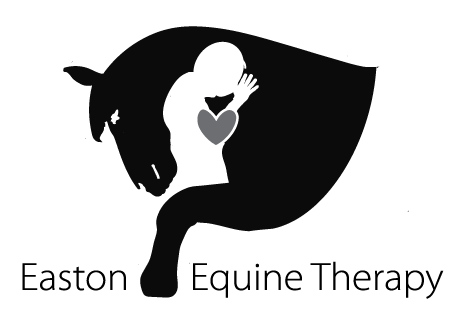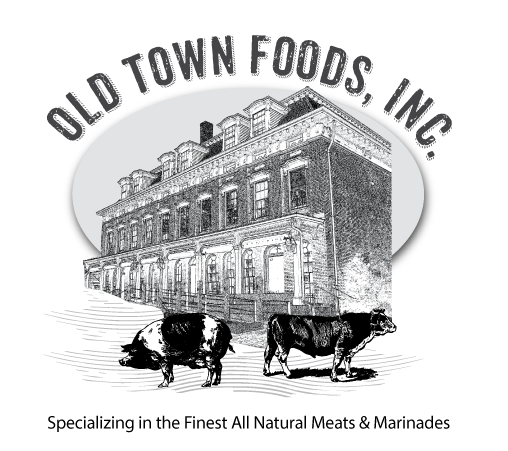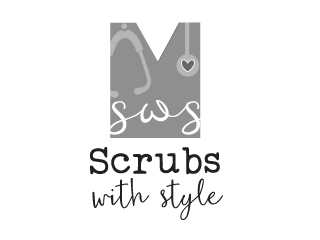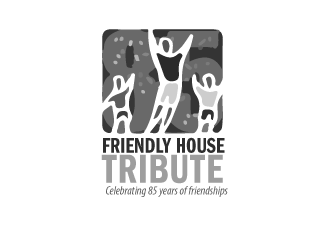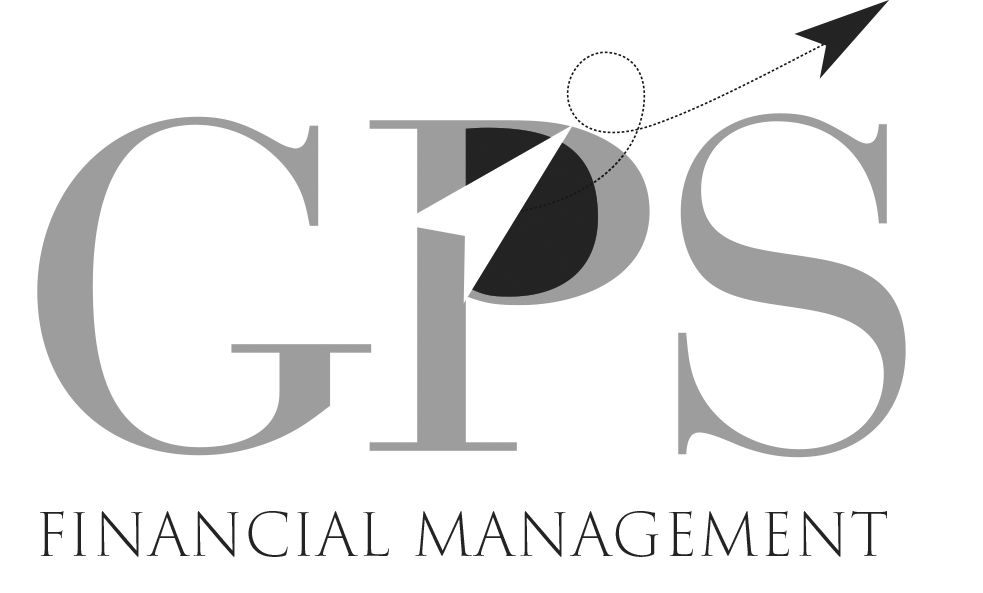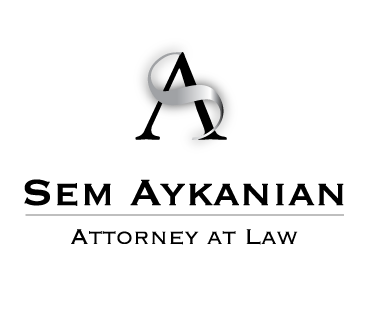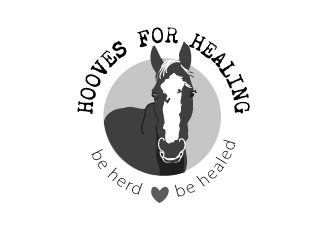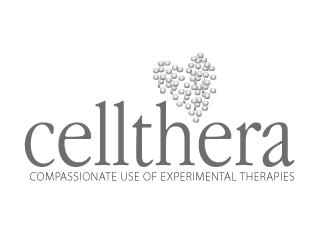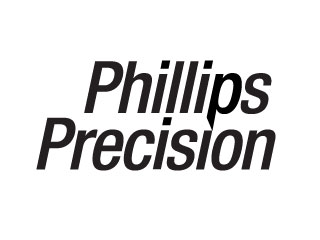 "Phillips Precision has been working with Nancy at Harvest Design for more than a decade – from simple projects like business card, logos and ads to full product catalogs, tradeshow booth designs and websites.
Her creativity, response and professionalism is unmatchable."
"My relationship with Nancy has been the most rewarding of all of the business relationships I've established over the years. Nancy has been my go-to designer for years. Over that time, we've worked on hundreds of projects and she has always made me feel grateful that we're working together.
Nancy delivers eye-catching, high-quality work, on time and at a reasonable price. She always understands what my clients need and she delivers it. She is a consummate professional and a pleasure to work with."
Awesome looks from an awesome Marketing Expert.
Nancy can do it all and incredibly talented.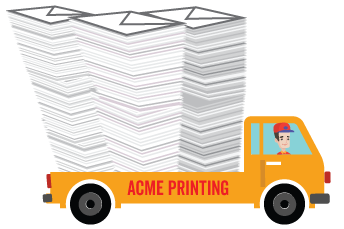 "We have been working with Harvest Design for several years on a variety of projects, and none have been easy assignments.
She can take an idea of little substance and make it into an apple pie in no time flat. She is a real treasure for any marketing/PR team."
"… Since Nancy Mannion began working with us in 2007 to provide freelance graphic communications services, we've grown our business across the U.S and overseas. Nancy easily kept pace with the new and varied requests that resulted from that growth, and she continues to support our marketing efforts today.
Basically, we call on Harvest whenever we need something to look professional, appealing, and eye-catching, as well as consistent with our style and branding. Often that's when there's a tight deadline and no time left for surprises or errors. We rely on Nancy for her skills and attention to detail, along with her proven ability to deliver quality work on time at a reasonable rate…"

Nancy provided service to our business relating to our marketing and the redesign of our company brand. Her challenge was to provide us with a new company logo to fit the new structure of our firm. She worked very closely with us to understand our philosophy and work ethic and provided us with options to choose from. Nancy was extremely proactive in getting this done, and made it a smooth transition for us. She has also helped us develop concepts for our new website, as well as a new design. We are happy to provide a high recommendation of Nancy's services.


I own two businesses that relate to each other and I wanted their logos to as well. Nancy asked all the right questions, and came back to me with two beautiful inter-connected logo designs that I love! She is a pleasure to work with, has exceptional design skills, and will follow your details closely to make sure you have the deliverable(s) you are excited about! I highly recommend her.
Nancy created an updated, modern website for our organization. She has the technical expertise and creativity, in addition to being an excellent advisor to our small nonprofit, helping us with online event promotion and outreach.